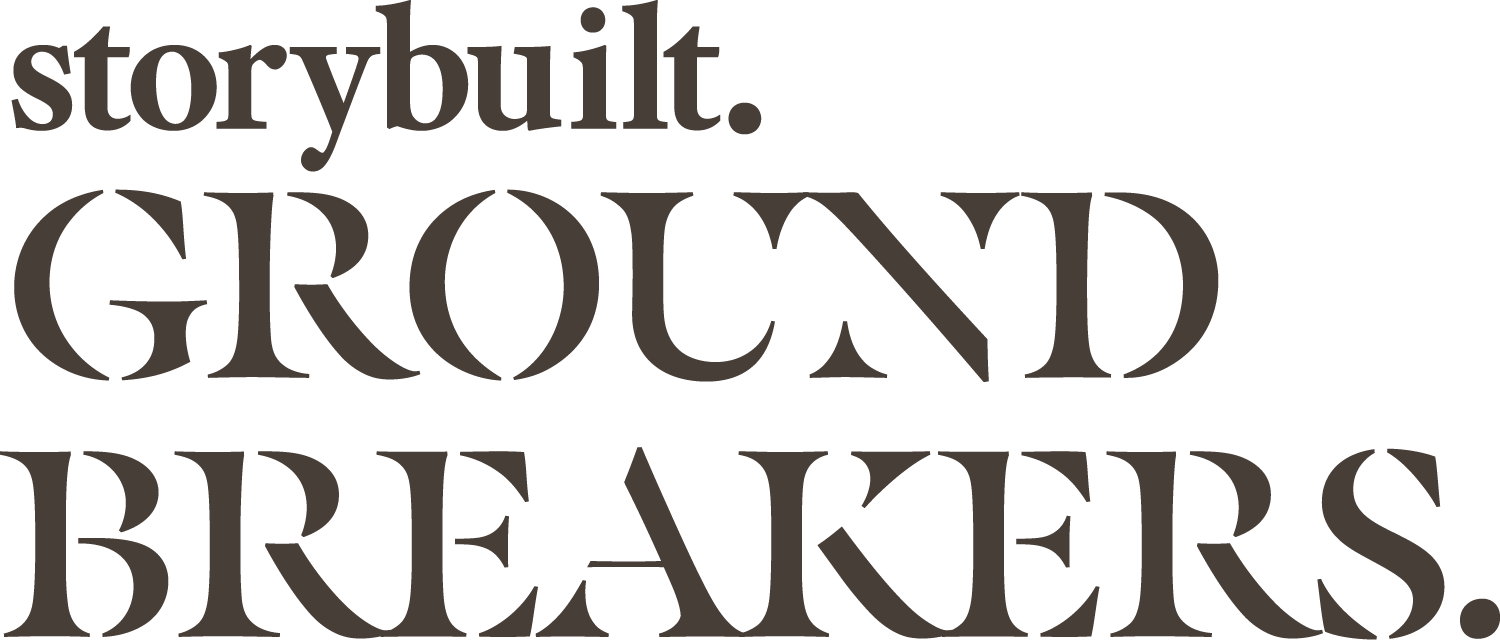 Let's talk about GroundBreakers.
It's StoryBuilt's loyalty program and it offers perks, partnerships, and connections.
Are you already in the club?
If you rent, own a StoryBuilt home, are an employee or invest with us, you're in.
Jump to your perks!
New here? We've got you.
You can join us at the Friend Level by completing these easy steps.
Step 1: Join a community interest list.
Step 2: Receive invitation to join GroundBreakers.
Step 3: Complete the GroundBreakers survey.
Items to provide during survey completion:
– Pre-qualification letter from your lender* (or letter with proof of funds)
– Screenshot showing you follow us on social media
* If you want to connect with one of StoryBuilt's Preferred Lenders? Click here.
Want to learn what the fuss is about? Read on.